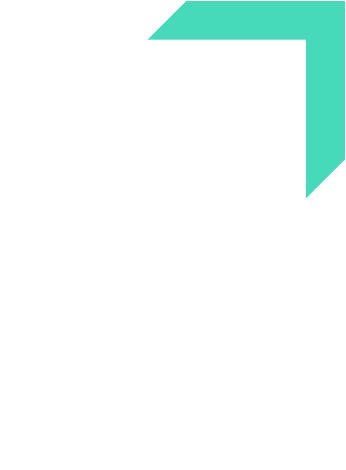 Investing in People Through
the Power of Opportunity
Whether you are a business looking to grow, or someone looking to further your sales career, Sparq is the solution you are looking for. Sparq is a specialist sales and marketing company which was founded in 2013 in the centre of Brighton. Over the years we have helped businesses from many different sectors and helped nurture the careers of many professionals.
In a digital age which offers no real interaction or experience, our unique customer service values allow us to build a personality around a business through engaging conversation. All our communication and engagement with customers attributes to long term quality lead generation, increasing return on investment within a company. Through our professional sales team we can reach the customers you can't.
By offering coaching and development opportunities within Sparq itself, we also allow people to take back control of their careers. Instead of an academic background or experience being the only platform to develop, we look at people based on what they can become rather than where you are today. Our story so far in one where we have invested in people and provided them with ongoing opportunity, whether that is through learning valuable professional skills or offering progression and increased responsibility within the workplace.

Having a mentor is key to being successful – being at Sparq I have been surrounded by a group of likeminded people who have a vested interest in my success and development.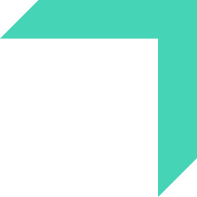 Interested In Joining The Team?
We are always looking out for ambitious, determined and disciplined individuals with the right attitude. If you think you fit the bill, get in touch as we'd love to hear from you. It doesn't matter if you don't have previous experience in sales or marketing and if this is your first step into the industry – we're a friendly bunch of people and would love to chat if you've got the drive and determination to get great results!