How we can help you grow…
Want to grow your brand and increase sales? The power of Sparq is the power of a sales team and with over 40 well coached professionals the impact for your business can be incredible. Whether increasing your customer base or developing what you already have, our expertise across events, B2B and residential methods means we really can reach the customers you've always wanted.
We use direct marketing to get your message across to your target audience, build relationships, and convert interest into sales. It's the sales resource you always wish you had – smart, creative, committed sales professionals taking your products and services directly out to customers and taking the time for the one-to-one conversations that are so effective in closing a sale.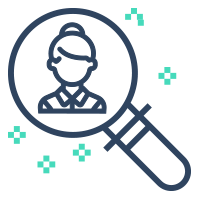 HUNDREDS OF NEW
CUSTOMERS EVERYDAY
Our dedicated sales team can talk to a large number of your prospects every day. The high conversion rates we achieve through direct marketing then generates many new customers.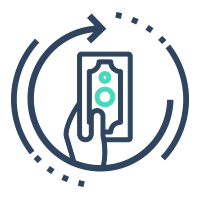 EXCELLENT RETURN
ON INVESTMENT
The amount of business we are able to generate through our direct marketing ensures a healthy return on investment that continues to multiply with strong customer retention.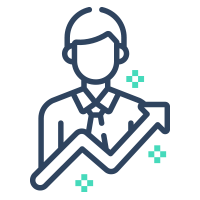 WE'RE A
GROWING BUSINESS
Our own on-going success means our ability to serve our clients goes from strength to strength as our own resources, support and infrastructure expand and grow.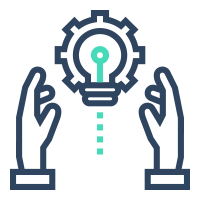 INDUSTRY LEADING
DEVELOPMENT
Our training and staff development programmes are setting new standards in the way we recognise, coach and promote talent, which is reflected in the service offered to our clients.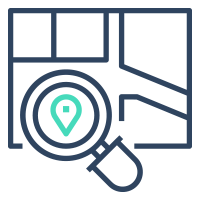 EXCELLENT LOCATION
WITH GLOBAL REACH
Located in a major industrial and technical hub in the UK, close to London, we are ideally placed to work with clients across the country and abroad.
Let's talk about how we can help grow your business
The first step is to chat to us about how we can help your business grow. We can see how we could work together and just what benefits we can bring to you and your organisation. Get in touch and we'll take it from there.