PEOPLE. 
IT'S WHY WE DO WHAT WE DO
Our people are our business and our greatest asset. Every member of the team joined at the entry level and has learned our values, ethos and methods from outstanding leaders in the industry. This approach builds bonds, skills and commitment that allows every member of the team to grow and develop both personally and professionally, and to pass the benefits of that growth on to all our clients. Individual commitment to the group effort, that's what makes the team work.

At Sparq, we are solving important problems with talented individuals who share our passion to make a difference. Our culture is fast-paced, energetic and innovative. With our headquarters in Brighton and offices across the south, we work to build an inclusive environment in which everyone, regardless of gender, race, religion, age or background, can do their best work.
Michael Warren, Founder & Managing Director

We are very proud of the number of industry leading clients we have represented. We have achieved this by adopting the role of Brand Ambassadors, where we immerse ourselves in the company and become an extension of the values and personality of that organisation. This allows for real continuity as our sales team interacts with the customers of each client. It also means we look to work with organisations that reflect our own values, ones we feel enhance the communities in which they operate.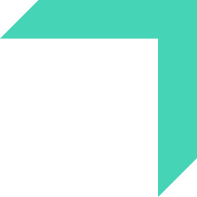 A Few Of The Perks Of Working For Sparq
A happy team is a motivated and productive team. We have taken this wisdom to heart and provide a range of benefits to ensure our staff truly feel part of a family. Good for the team, good for the business, good for our clients.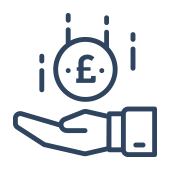 Uncapped
earning potential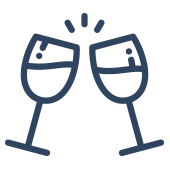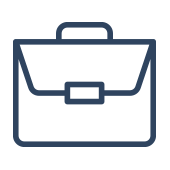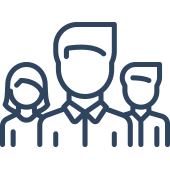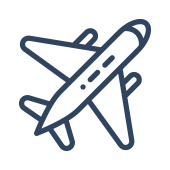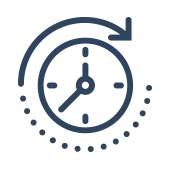 Interested in joining the team?
We are always looking out for ambitious, determined and disciplined individuals with the right attitude. If you think you fit the bill, get in touch as we'd love to hear from you. It doesn't matter if you don't have previous experience in sales or marketing and if this is your first step into the industry – we're a friendly bunch of people and would love to chat if you've got the drive and determination to get great results!